Press & Media
STRATIM in the news
Our thoughts on the Future of Mobility
"This Week in Mobility"
Our weekly newsletter delivers insights and updates to help you stay ahead of the curve on all the trends, changes and challenges facing the transportation industry.
---
Catch the latest issues:
Press Kit
Everything you need to work with the STRATIM brand in the media
STRATIM Logo Kit
Black and white logo variants in hi-res PNG & SVG formats
Download
Product Screenshots
The STRATIM Platform's user interface screenshots, approved for media use
Download
STRATIM synopsis:
"The STRATIM Platform optimizes the performance of fleets. It unites all your operations through a single interface and gets them working together intelligently. STRATIM makes your operations simple, predictable and hyper-efficient so you can focus on achieving your mission, not running the back-end of your business."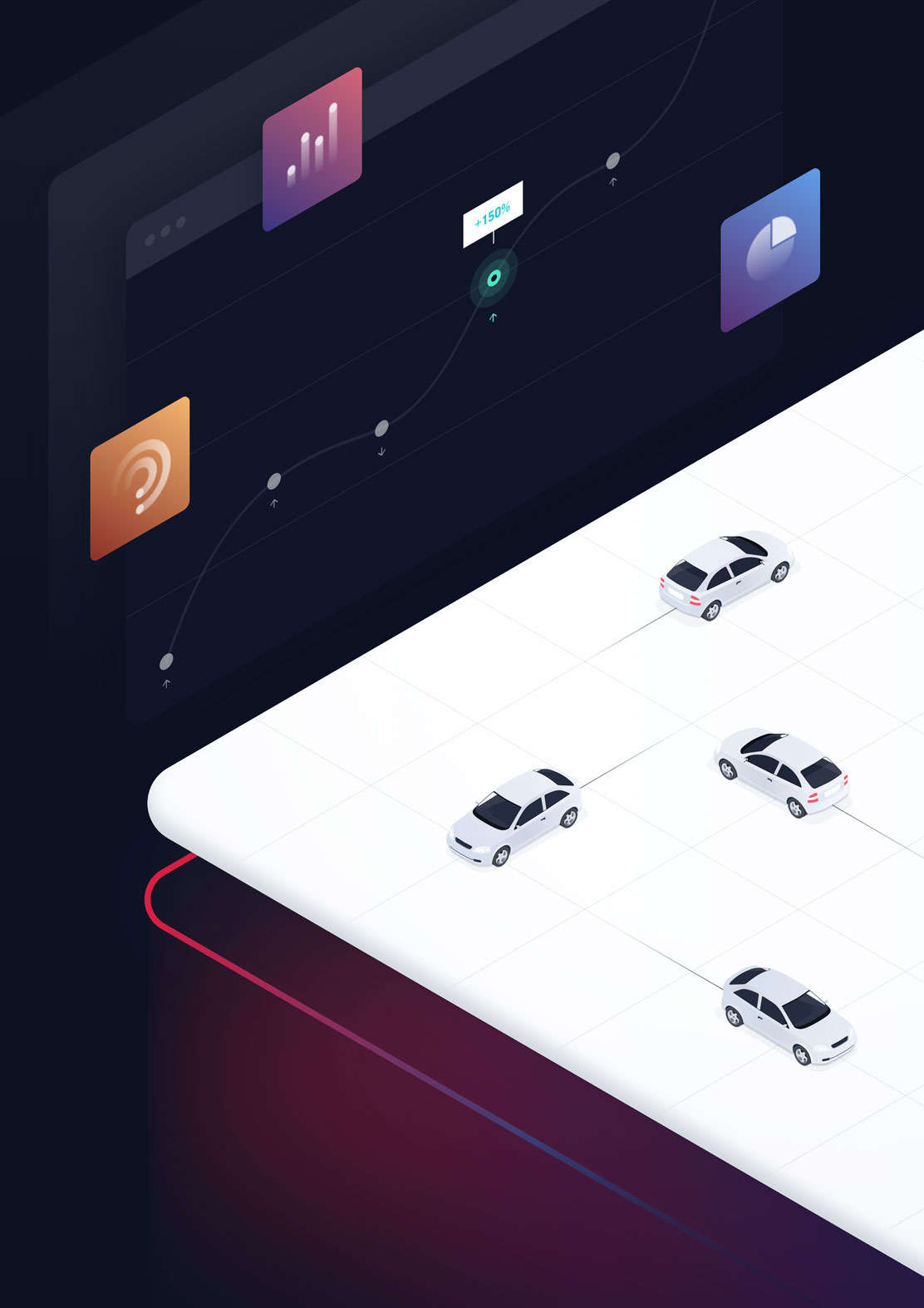 White Paper
Virtualizing your fleet operations: A route to profitability
By understanding the implications of bringing fleet operations online, mobility services can learn how to leverage technology to make the back-end of their business an asset not a liability.
Thank you.
The download link is on its way to your inbox.